The IP Output Module
The IP Output¹ module is used to stream audio & video over a local network or the internet.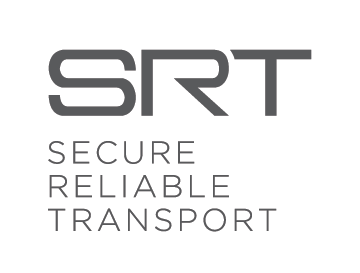 Right click the module to open its popup menu. The following additional menu entries are available.
On
Starts output.
Off
Stops output.
Protocol
The streaming protocol to be used. Currently supported protocols are SRT Caller and SRT Listener (server).
IP
If SRT Caller protocol is used, this is where the IP address or domain of the receiver is entered.
Port
Port used for SRT.
¹ Available upon request.