PC Hardware
Probably the most asked question in the support communities is "What are the PC requirements for VidBlasterX?". Because of its modular and highly flexible design this question cannot easily be answered. The numbers of inputs and outputs, the hardware used for inputs and outputs, the video resolution and frame rate, the number of encoders as well as the number of video effects all matter when it comes to choose a PC. In short, every properly designed PC will work but you may have to limit the number of resources used. Don't waste money on a fast video card, instead put that into the CPU and the speed of memory.
Merely as guideline here's the most powerful PC currently used at CombiTech HQ, a 16-core AMD threadripper design with fast memory that should satisfy any production. It has been tested and proven in real life productions to support 20 (NDI) video inputs, 3 (NDI) outputs, some FX buses and multiviews.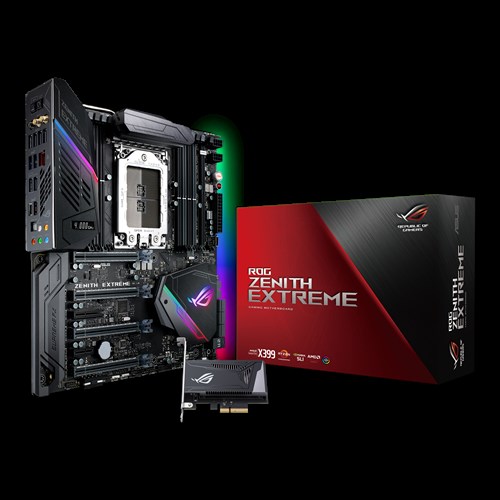 - Lian Li PC-C32A, Scythe Slip Stream 120 DB 800rpm, Noctua NF-A8 FLX
- Asus ROG Zenith Extreme, AMD Ryzen Threadripper 1950X
- Noctua NH-U9 TR4-SP3, G.Skill F4-3200C14Q-32GTZR
- 525GB Crucial MX300 M.2, Asus Expedition GeForce GTX 1050 OC edition
- Microsoft Windows 10 Pro 64bit
This PC is around 18 months old and, at the time, cost around 3000 euro. This configuration would cost about the same now but use a 2950X CPU which is a little faster, and an even faster 3950X is coming by the end of 2019. This configuration has much better performance than similarly priced configurations with an Intel processor.